Oct 2022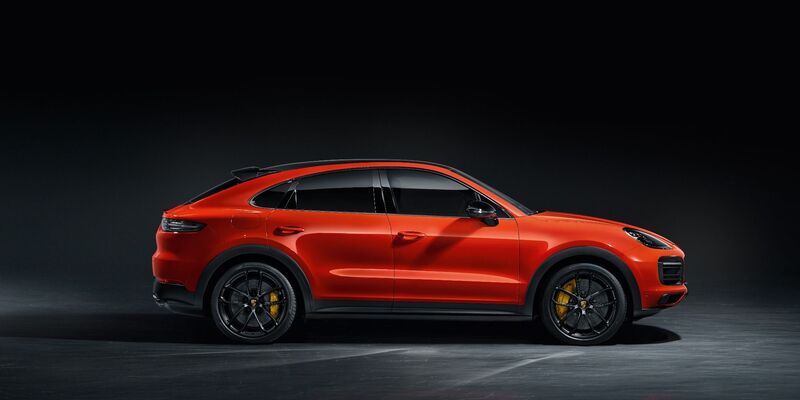 When buying a luxury car, one of the most important things to consider is how reliable it is. How often have they broken down? How many owners reported issues? Some cars are more reliable than others, but it's not always easy to tell. At WeBuyPrestigeCar, we have compiled a list of 5 reliable luxury cars with less than 20% of owners reporting issues within the first 12 months.
How Do You Know If A Car Is Reliable?
Although the car brands website gives you a lot of information about the car itself, it doesn't tell you how reliable the car is. Sites such as Consumer Reports and WhatCar will rank and give predictions on how reliable a new car is based on previous models.
For used cars or cars that have been around a while, there are reports about any issues a car has had and what the cause is. Before purchasing a car, check reviews, reliability reports, etc to get a better understanding.

5 Reliable Luxury Cars
The BMW 5 Series is one of the favourite BMWs to roll off the BMW production line. This luxury saloon car is roomy, practical and full of technology. Known for being an enjoyable drive, the BMW 5 Series is available as a few different body types including a Saloon and Touring Estate.
According to Car Buyer, only 19.2% of owners reported an issue with their BMW 5 Series within the first year in 2020. It's suggested that 8.8% were happy with their 5 Series and reported no issues.
The Mercedes E-Class is a luxurious and practical car with a range of body types. Updated in 2020, the E-Class is an automatic car with light steering, parking sensors and camera which comes as standard. A similar size to the BMW 5 Series, the Mercedes E-Class is a comfortable and an enjoyable to drive car.
According to Car Buyer, in the first year of owning a Mercedes E-Class, 14% of owners reported any issues. Mercedes-Benz as a brand alone was rated 13th out of 29 manufactures.
The Rolls-Royce Phantom is an iconic car created by Rolls-Royce. The Rolls-Royce Phantom is a full-sized luxury saloon that screams luxury. This eye-catching car is a comfy car with a lot of power. The Phantom has a V12 engine with next to no sound.
Although the newer cars are still very reliable, the older models are extremely reliable and reassuring. Each Phantom goes through extensive safety checks before each unique vehicle is rolled out for buyers to purchase.
The Porsche Cayenne is a luxury SUV that has been in production since 2002. The Cayenne is one of the first SUVs by Porsche with off-roading capabilities since the Super and Junior tractors from the 1950s.
According to Car Buyer, 14% of Cayenne owners reported faults with their Porsche within the first year. The strong performance, good fuel economy and handling, the Porsche Cayenne is a great choice.
The Audi A8 is a luxury saloon with a large amount of interior space and is full of technology. The A8s fuel economy is great and the minimalist interior is easy to navigate. In 2021, the Audi A8 was slightly updated with small styling updates including a larger grille.
According to Car Buyer, only 15% of Audi A8 owners reported issues within the first year of owning the A8. Owners of the Audi A8 reported that they were very happy with the car's handling and engines.
And there you have it, 5 reliable luxury cars! For more tips and advice, check out our blog or follow us on Instagram or Facebook. Looking to sell your car? Enter your reg and mileage below and start your free, no-obligation quote today.