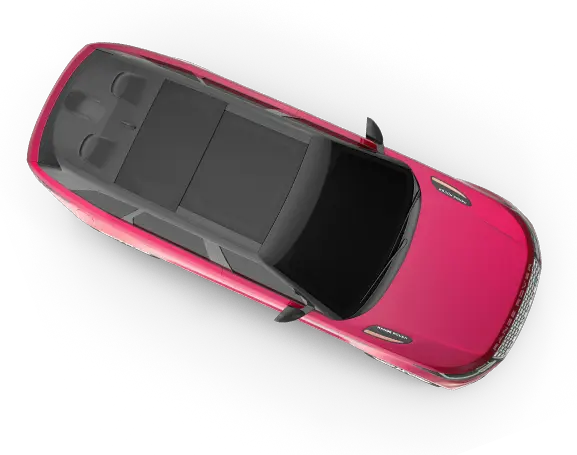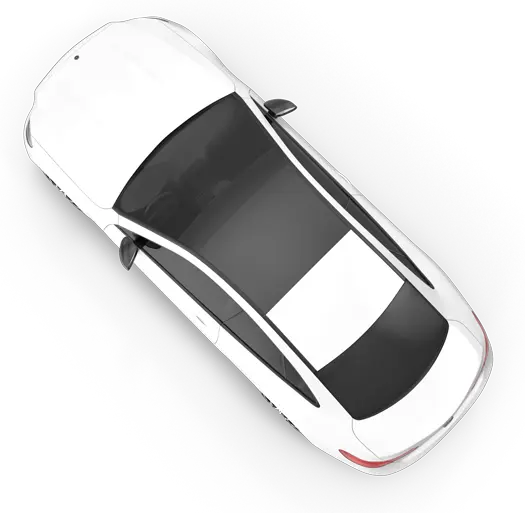 Sell your Prestige Car, Commercial or SUV in under 60 seconds
Frequently Asked Questions
We're here to help but below are some answers to questions that may be helpful to you.
Are online valuations the same as the final offer?
So long as your vehicle is as described and all relevant documentation is present upon collection, your online valuation is guaranteed.
How long is my quote valid for?
Your quote is valid for 3 days, after which time you will need to resubmit your vehicle details.
How and when will I receive my payment?
Payment is made via bank transfer at point of collection. You are under no expectations to hand over your vehicle until you are satisfied your payment has been received.
What happens if I'm not happy with the price you offer?
Unlike other car buying websites, WeBuyPrestigeCar gives you the opportunity to discuss or counter our online offer with one of our expert vehicle buyers.

This allows you to tell us what figure you want for your vehicle and we will do our very best to achieve as close to this as possible. We may ask for some further details about your vehicle's specification and service history in order to increase our original offer.
Can I speak to someone on the phone?
You can call us on 01245 244567, however, it is easier if you use the form below or contact us by email - [email protected]
I have outstanding finance - can I still sell to you?
At WeBuyPrestigeCar, finance is not an obstacle when selling your car to us, all you'll need to do is provide us with a valid settlement letter. On collection, we will then settle your outstanding finance and pay you any remaining balance.

If you are concerned about any negative equity you may have during your finance term, speak to one of our expert vehicle buyers about what solutions we can offer.
I have a private number plate - can I still sell to you?
At WeBuyPrestigeCar, we have extensive experience with buying vehicles with private number plates. Should you wish to keep your plate we can provide you with the instructions on how to retain it. We can also collect your vehicle while the plate retention is in process.
Is there a transaction fee?
No, unlike other car buying sites, there are no hidden charges or additional fees. Our collection service is also free of charge, no matter your location across the country.
How do you calculate the value of my car?
We're different from other online vehicle valuation sites. We quote your vehicle based on its specification and not just the base model. We are therefore able to match or beat a valuation supplied by any other site, and we collect your vehicle!
I have optional extras in my car, will they be considered in your valuation?
Yes, and this is a great opportunity to use our online, counter offer service. Our original offer can always be increased if we deem the additional specification information you've provided positively impacts the value.
My car is damaged or in need of repairs, will you still buy it?
Yes, we can buy cars in need of repair, but it is important to note this may impact the price at which we value your vehicle.
Can I sell my car without a V5C?
Yes, however, we will ask for some other documentation in order to prove proof of ownership.
Do I have to notify the DVLA when I sell my car?
As the owner of the vehicle, it is your responsibility to do so but if you'd like us to undertake this task for you we can, at no extra charge. We will process the change of ownership on collection and you'll receive email confirmation of this before we leave.
What happens with my road tax and insurance when I sell my car?
By notifying the DVLA you've sold the car to the trade this automatically cancels your road tax license. You will pay for the current month but it will update for the following month and credit any amount due. Cancelling and transferring your insurance is your responsibility and not something we can assist with due to data protection.
Can I get my vehicle collected from another address if I'm not at home?
Yes, we can collect from a work address or another property you may be visiting. We may require some further information to do it this way.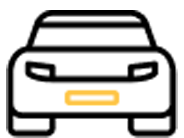 1. Enter registration
Enter your vehicle registration number and answer a few basic questions to get an immediate valuation today.

2. Receive prestige valuation
Our expert buyers and bespoke valuation tools don't just value the basic model, they also include specification, options and accessories to provide you with a comprehensive market leading valuation.

3. Confirm collection
Arrange a collection that suits you from the comfort of your home. With nationwide collection options, select a date and time that suits you then sit back and relax.
Prestige brands we buy


















Why choose WeBuyPrestigeCar?

Price Match
Guarantee
We're different from other online vehicle valuation sites. We quote your vehicle based on its specification and not just the base model. We are therefore able to match or beat a valuation supplied by any other site and we collect your vehicle!

Personal
Touch
One of our expert vehicle buyers will be able to manually appraise your vehicle, based on its specification, condition and desirability, then send you your guaranteed valuation. We may contact you to discuss your vehicle to ensure you receive the maximum price.

Payment
Promise
Selling your car with WeBuyPrestigeCar.Com is hassle free, safe and secure. Once we agree the purchase of your vehicle, funds are then electronically transferred direct to your bank account. And with WeBuyPrestigeCar.Com there are no hidden charges or fees.

Nationwide
Collection
Take the hassle out of selling your Prestige, SUV, Commercial or Sports Car with WeBuyPrestigeCar.Com. Selling your vehicle with us couldn't be easier, as we do all the hard work. Our Click + Collect service means that we come to your home or work to pick up your vehicle.
Contact us
If you'd like to discuss your cars valuation or talk about our valuation process please feel free to get in touch with our team using the form below.
Join the 27,000+ happy customers who have already sold their car with us!
+ FREE collection anywhere in the uk*