Aug 2023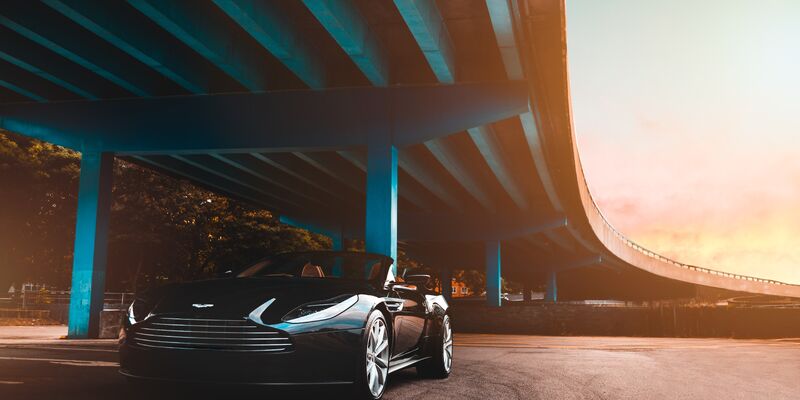 Credit: https://unsplash.com/photos/x8l63IUeuwQ

In the world of luxury vehicles, selling your car can be a daunting task. With numerous options available, deciding the best route to take can be challenging. At WeBuyPrestigeCar, we specialise in purchasing high-end, luxury vehicles.
Let's look at the advantages of selling your car to WeBuyPrestigeCar.
8 Reasons To Sell Your Car With WeBuyPrestigeCar
Convenience
One of the primary advantages of using WeBuyPrestigeCar is the unparalleled convenience that we offer. In today's fast-paced world, time is a luxury that many of us can't afford to waste. Traditional car-selling methods, such as listing on various platforms, arranging viewings, and negotiating with potential buyers, can be time-consuming and stressful. With WeBuyPrestigeCar, you can bypass these hassles. You can get a quote for your car online, from the comfort of your home, saving you a significant amount of time and effort.
Competitive Pricing
WeBuyPrestigeCar prides itself on offering competitive prices for prestige cars. Our team of experts has a deep understanding of the luxury car market and the value of high-end vehicles. We use this knowledge to provide sellers with a fair and accurate price, taking into account the car's make, model, age, condition, and any additional features or modifications. This ensures that you get a competitive offer for your car, reflective of its true market value.
Quick and Easy Process
Selling your car to WeBuyPrestigeCar is a quick and straightforward process. Once you've accepted our offer, we will arrange for the collection of your vehicle, saving you the trouble of delivering it yourself. We also handle all the necessary paperwork, ensuring a smooth and hassle-free transfer of ownership. This can be a significant advantage if you're looking to sell your car quickly, without getting bogged down in administrative tasks.
Secure Payment
At WeBuyPrestigeCar, we also ensure secure payment, which is a crucial aspect when dealing with high-value transactions. Once the deal is finalised, the payment is promptly made, ensuring you don't have to worry about transaction delays or issues. This level of financial security can provide peace of mind, especially when dealing with the significant sums of money involved in selling a prestige car.
Customer Service
At WeBuyPrestigeCar, we pride ourselves on our exceptional customer service. From the moment you request a quote, to the final sale of your vehicle, our team is there to guide you through each step of the process. They are readily available to answer any questions or concerns you may have, ensuring a smooth and stress-free experience. This level of customer service can make the process of selling your car much more pleasant and can be a significant advantage if you value clear communication and support during the selling process.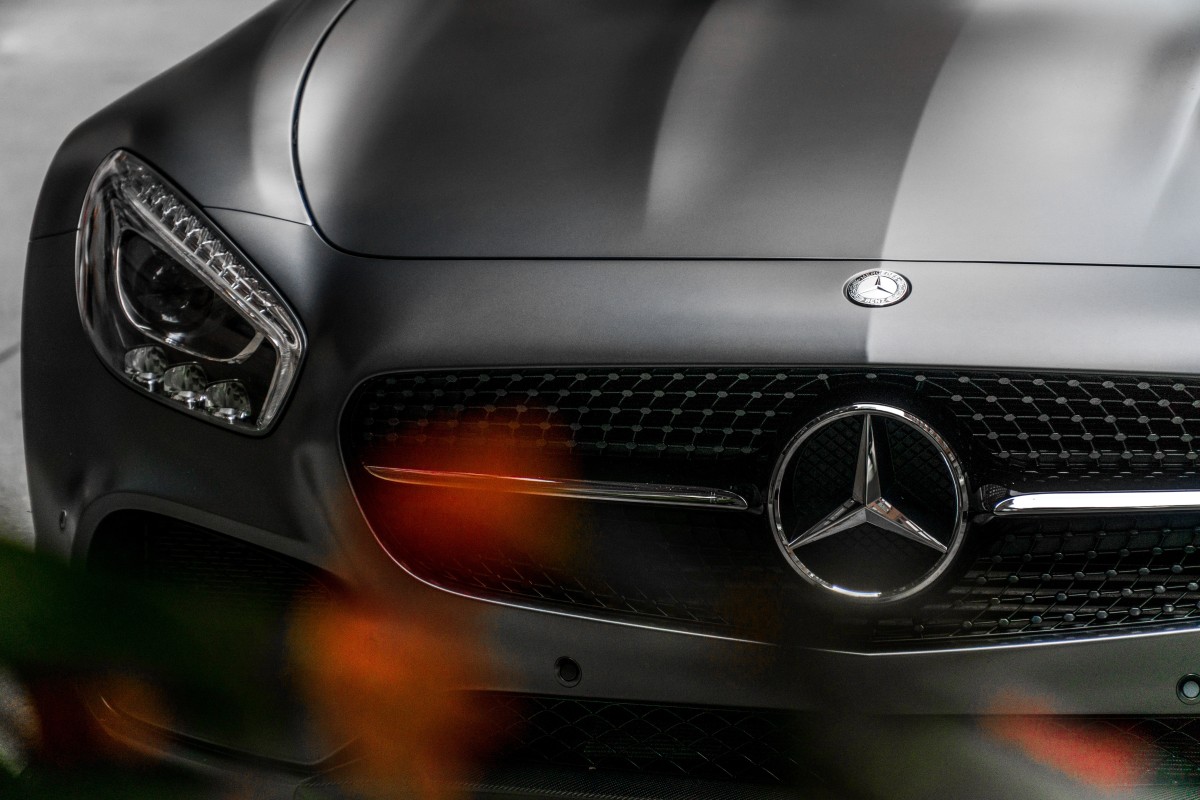 Credit: https://unsplash.com/photos/10tOJa4APL8
Nationwide Coverage
WeBuyPrestigeCar operates on a nationwide scale which means we can reach you, no matter where you're located in the country. This is a significant advantage, especially for those living in remote areas or places where the market for prestige cars is limited. It eliminates the geographical restrictions that can often complicate the process of selling a car, ensuring that you have access to a reliable buyer no matter your location.
No Obligation
When you request a quote from WeBuyPrestigeCar, there's no obligation to proceed with the sale. This means you have the freedom to explore other options and make an informed decision, without any pressure. You can take your time to compare our offer with others, consider your needs and circumstances, and then decide whether or not to sell your car to us. This no-pressure approach respects your autonomy as a seller and allows you to make the choice that best suits your needs.
Market Knowledge
Our team is well-versed in the prestige car market. We stay up-to-date with the latest market trends and fluctuations, which allows us to offer the most current and fair prices for your car. This knowledge ensures you get the best possible deal for your car, reflecting its true market value. It also means that their offer takes into account any recent changes in the market, such as increases or decreases in the demand for certain makes or models.
Looking to sell your car? Enter your reg and mileage below and start your free, no-obligation quote today! For more tips and advice, check out our blog or give us a follow on Instagram and Facebook.